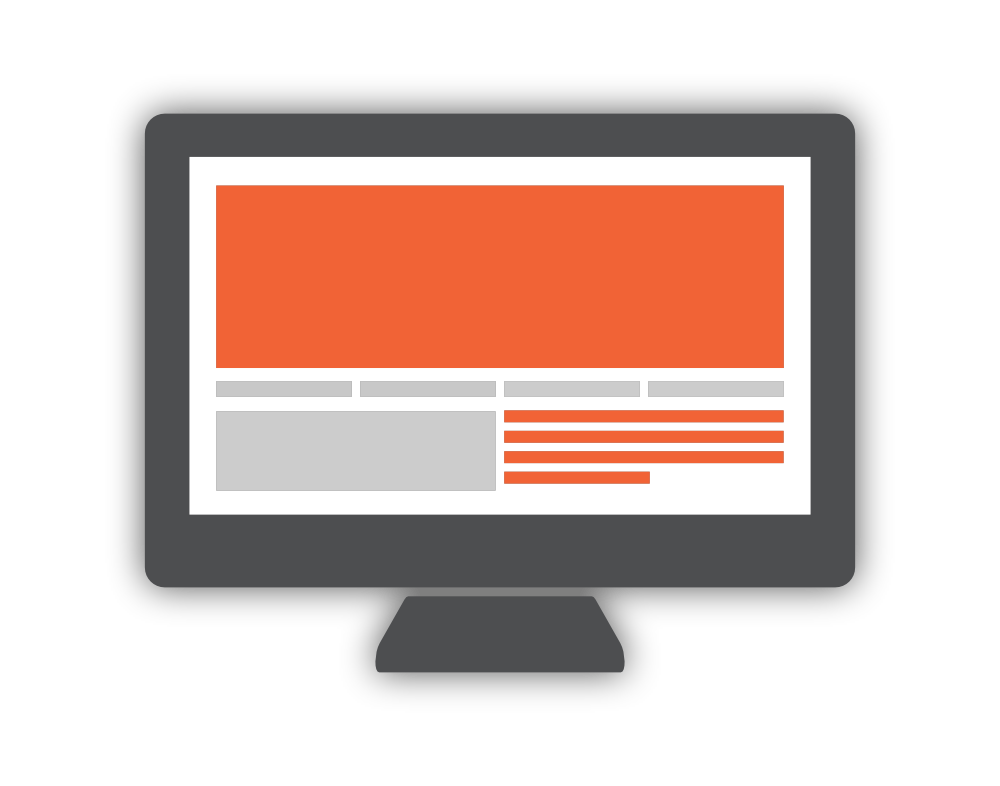 Windows Software Development
I develop for you the software you need – exactly as you need it!
Website Creation
Today, an appealing web presence is more important than ever. Let's work together to make sure your digital first impression is exactly how you want it to be!
Technical Assistance
Need help with your computer, work or home network or wondering how to do something specific in Windows? I will be happy to support you.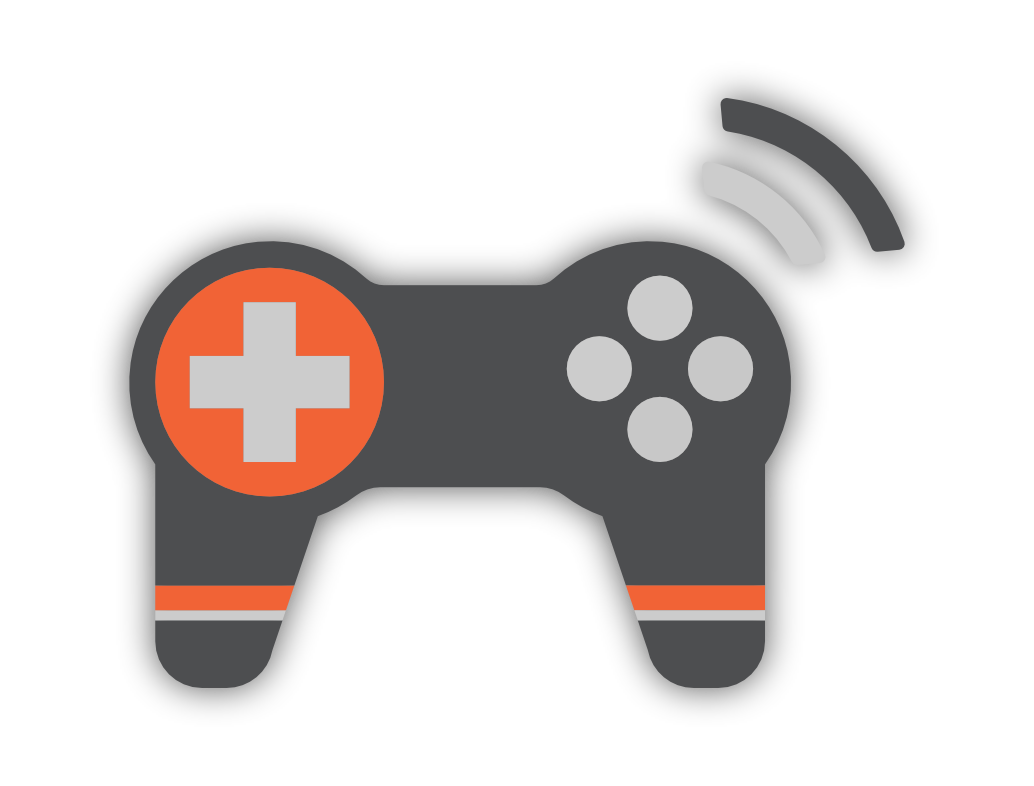 Game Development
You have an idea for a game, but not the technical know-how to build it? Together we develop a concept and create the game as you imagine it!
VR Development
VR applications are the future – Offer users exactly the experience they need with a game, a virtual environment to relax in, or a virtual workout. 
Something else?
If you think I could support you with something else, don't hesitate to contact me!
I am Roy Kollmann – software developer with many years of experience in software and web application development, system and network administration and game development.
Developing software and games is my passion. I love to create something from a simple idea that puts a smile on other people's faces.